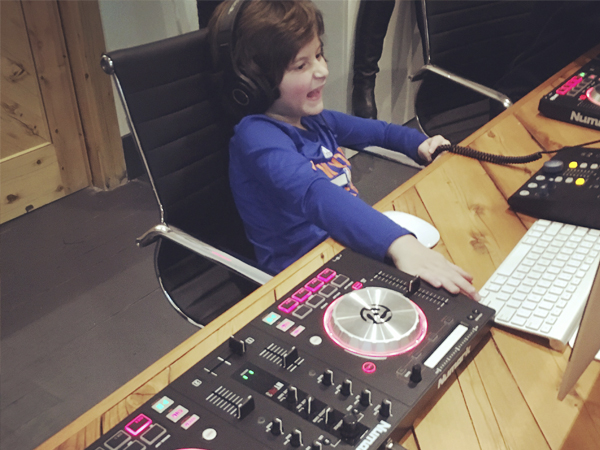 Teen DJ summer camp (ages 13-17)
1 week: $800
This 4-day camp is perfect for Summer breaks, for 13-17 year olds. Areas covered will include: beat matching; cue/monitoring; sampling/using samples and building a live performance set. At the end of the camp, with a bit of practicing, you can be the DJ in the next dance party.
Tuesday - Friday 3pm - 5pm
-
The Foxgrove is a premium electronic music and DJ school as featured in Time Out NY, Fast Company, Rolling Stone, WSJ and The NY Observer.
What students say:
Very entertaining and educational - Henry C
It was lots of fun. Learned a lot. - Ryan V
-
Enroll in a camp by clicking on a date below. *Get 10% off if you book 3 weeks before camp starts with code F10 at checkout.